The local layout, delivery points, and more: Check out this overview of the exhibition grounds.
The ZELLCHEMING-Expo 2020 takes place in hall 4 level 1 on the Messe Frankfurt exhibition grounds.
Hall 4.1
Here you can find a video of Hall 4 on the Frankfurt exhibition grounds.
Accessibility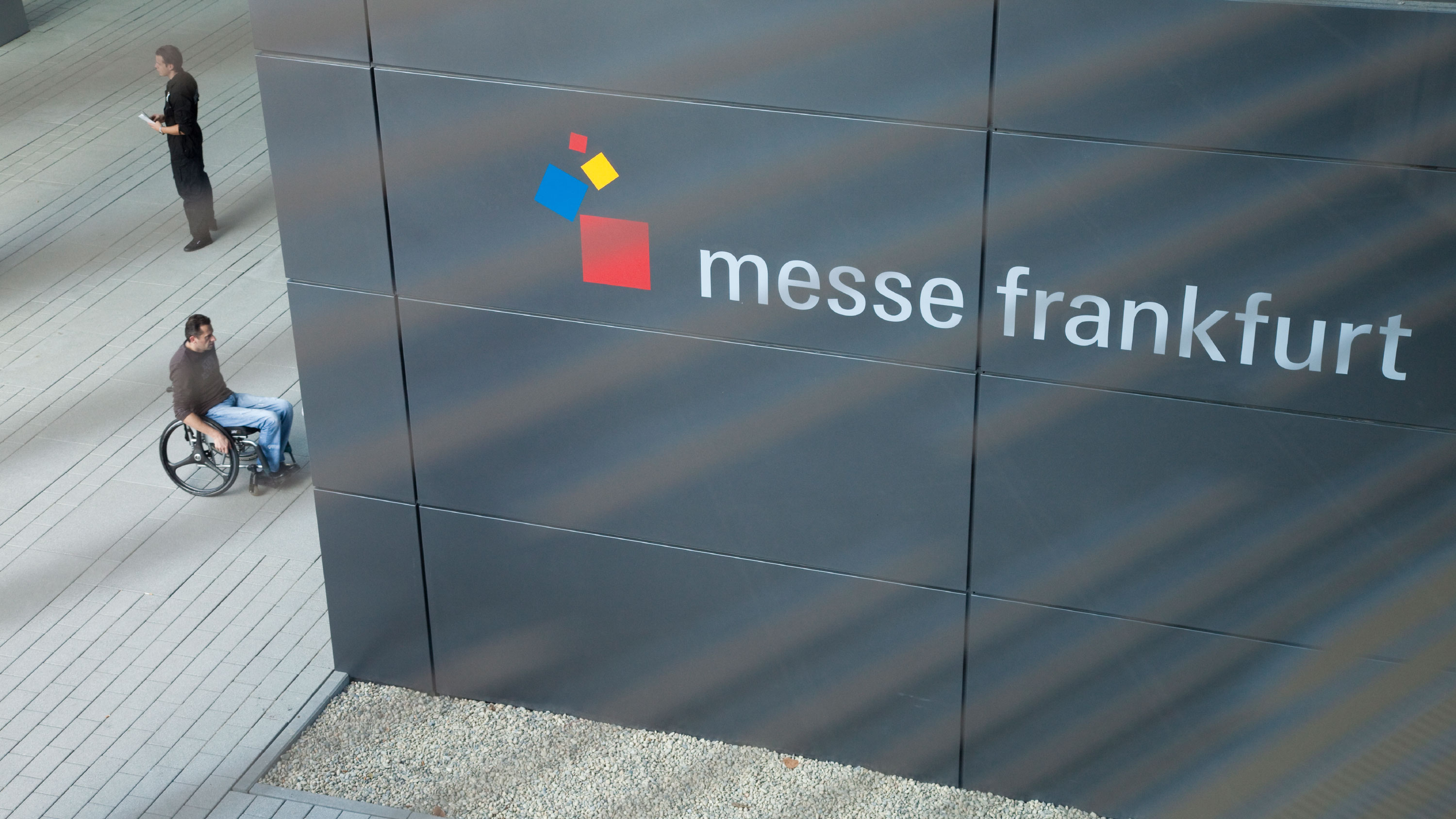 If you have any questions, suggestions or tips, please do not hesitate to contact our information hotline for people with disabilities.
Phone + 49 69 75 75-69 99
disabled-info@messefrankfurt.com