The best way to get there with Deutsche Bahn.
Pay as little as EUR 54,90 (one-way) with the Event Ticket.
An excellent offer: use sustainable transport and relax while you travel. Get the best price ticket with Deutsche Bahn.
That special extra for you. Your Event Ticket at a single nationwide price, available at every DB station.
Event Ticket for a single journey, for use only on one specific connection (subject to availability)
| | | |
| --- | --- | --- |
| Second class | 54,90 Euro    |   |
| First class | 89,90 Euro    |   |
Event Ticket for single journey, for use on all connections (always available)
| | | |
| --- | --- | --- |
| Second class | 74,90 Euro |   |
| First class | 109,90 Euro |   |
Travel period between 22 – 27 June 2020
Book your ticket online now and to get the guaranteed lowest price. We will provide you with an overview of all rail services on the route you're interested in.

You can make the most of your travel time by using your journeys to and from your destination for work, relaxation or enjoying our on-board services. You can also rest assured that your long-distance travel is completely powered by electricity generated by renewable resources.
Click here for the full range of information about DB's Event Ticket and CityTicket.
We wish you a pleasant journey.


*This offer is valid until 12 December 2020.
If you have any technical questions regarding the booking process, simply call +49 (0)1806 – 99 66 44. Our technical hotline is open every day from 8am - 9pm. Calls cost EUR 0.20 from a German landline, and max. EUR 0.60 per call from a mobile network.

FlixBus and FlixTrain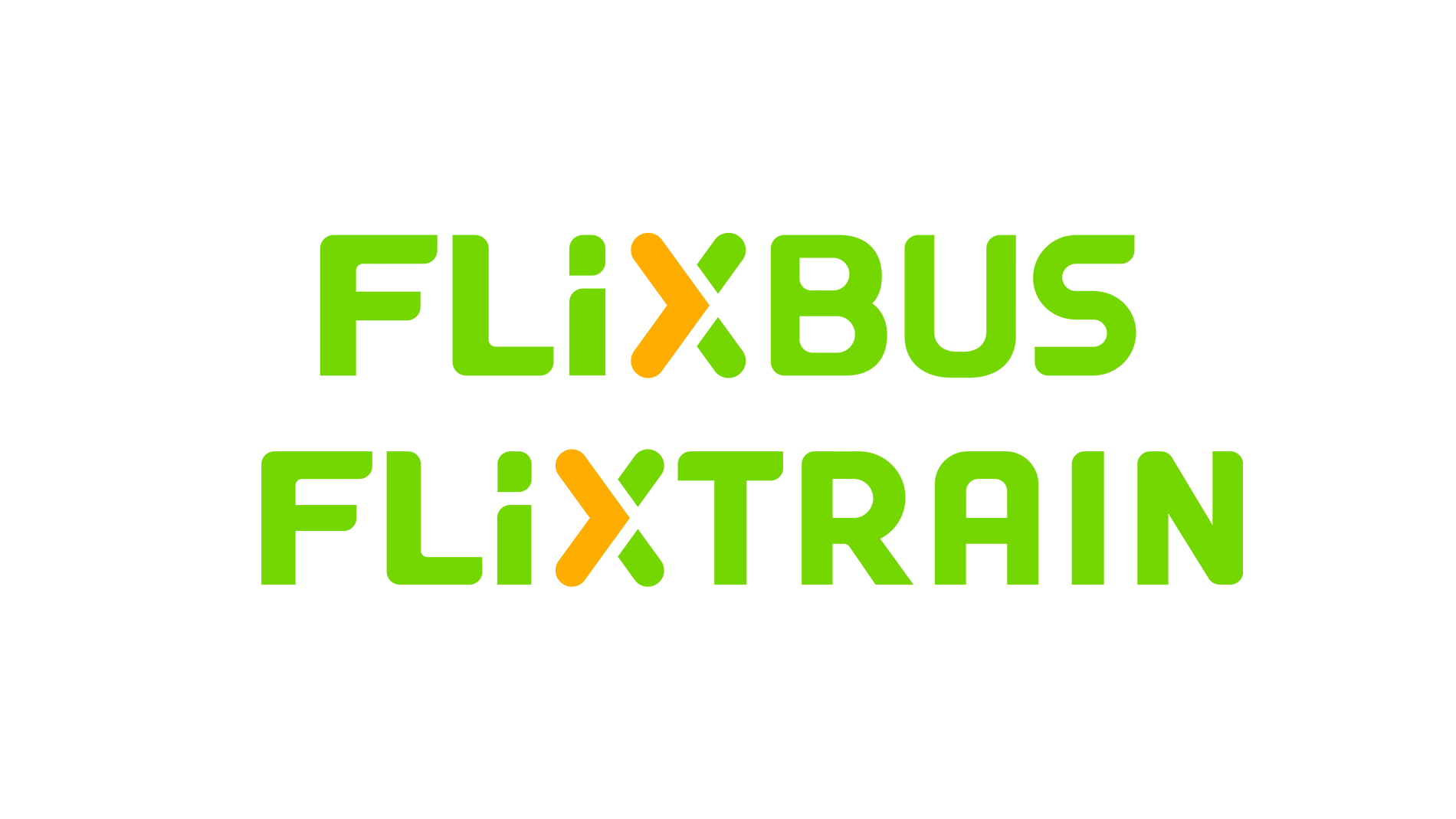 FlixBus and FlixTrain directly connect Frankfurt with nearly 300 cities daily. Rates start from 3 € for one-way travel.  Book early for best available rates and the most convenient scheduling options. The modern green busses have comfortable leg-room, air conditioning, toilet and free Wifi.
You'll find long-distance options are convenient with Stuttgarter Strasse station, at the Southern entrance of Frankfurt central station, located only 1,9 km from Trade Fair Frankfurt.  Since April 2019 it is operated by FlixBus, as the first central bus station in Germany.
Two FlixTrains are also available, which operate daily from Berlin to Stuttgart and vice versa, stopping at Frankfurt Southern Railway Station. From there, S3, S4, S5 and S6 will bring you to Trade Fair Frankfurt within 20 minutes. FlixTrain is 100% green with renewable power by Greenpeace Energy. More than 100 million travelers have already used the new green mobility.