Networking is a top priority at Europe's gathering for the paper and pulp industry: Whether you are an exhibitor or a visitor – at the ZELLCHEMING-Expo you will meet experts and key players from a wide variety of countries.
Get-Together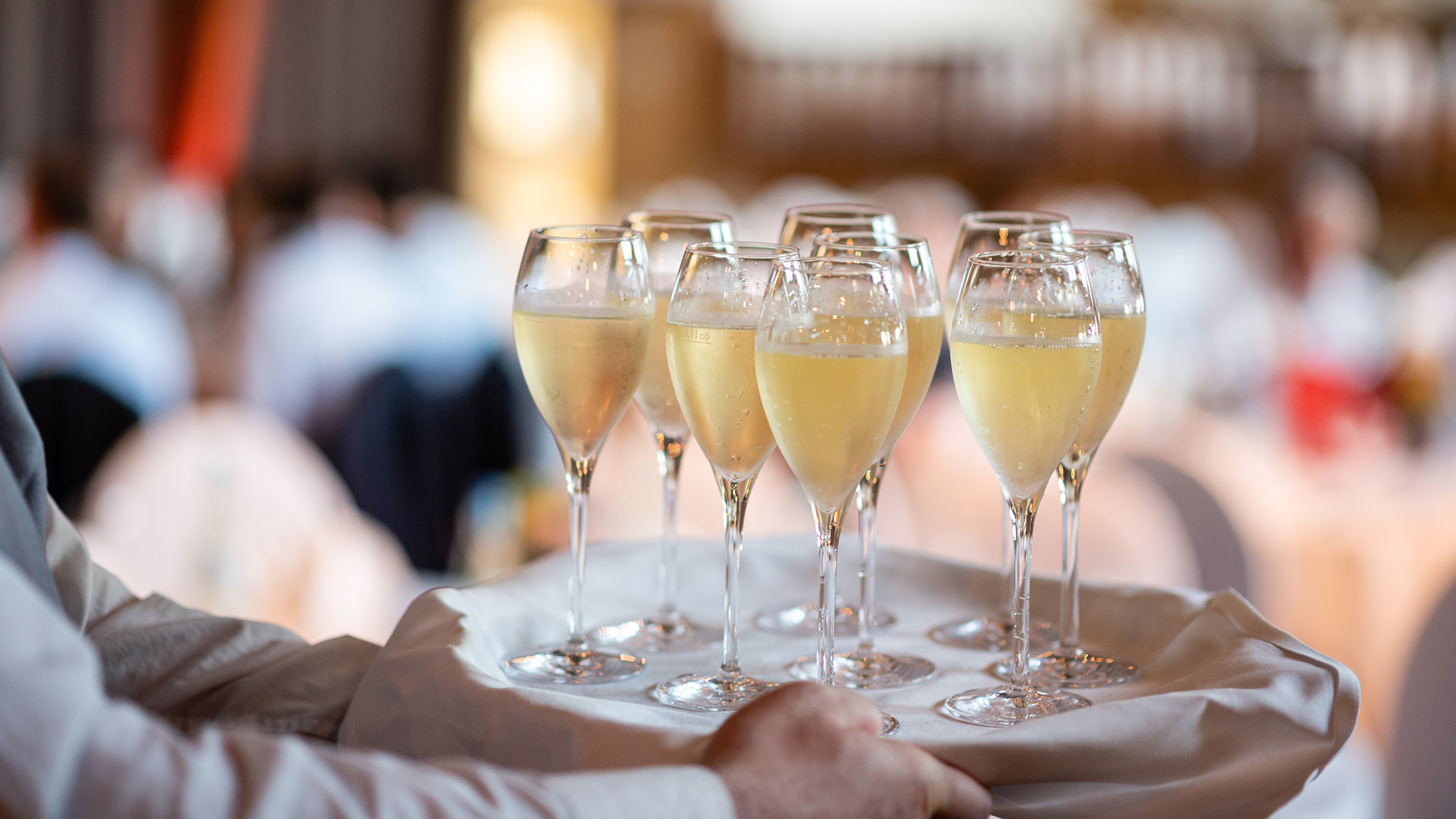 Gear up for the ZELLCHEMING-Expo and take the opportunity for effective networking with industry experts at 23 June 2020. You can look forward to Frankfurt delicacies and chilled drinks. The event takes place in a self-payer basis.
Sign up here
Summer's Evening
On 24 June 2020, the first evening of the exhibition, the ZELLCHEMING association traditionally organizes the Summer Evening at the ALEX Skyline Plaza. Look forward to a unique summer networking event with a varied supporting program and culinary delicacies. Please note that the number of participants is limited.
Secure your ticket now
Women4Paper
The networking event for the women in the industry will be continued at 25 June 2020 under the motto "Women4Paper - Women in the paper and pulp Industry". Start your "Women4Paper Day" at 12:00 p.m. with a power lunch together with interesting conversations and an inspiring impulse lecture from Aliyya Mattos, Paperseed Foundation at the ZELLCHEMING-Forum.