We would like to make it as easy as possible for you to participate in the exhibition. You can either exhibit with your own booth or take advantage our offer of a system rental booth, including equipment – the choice is yours.
System rental booth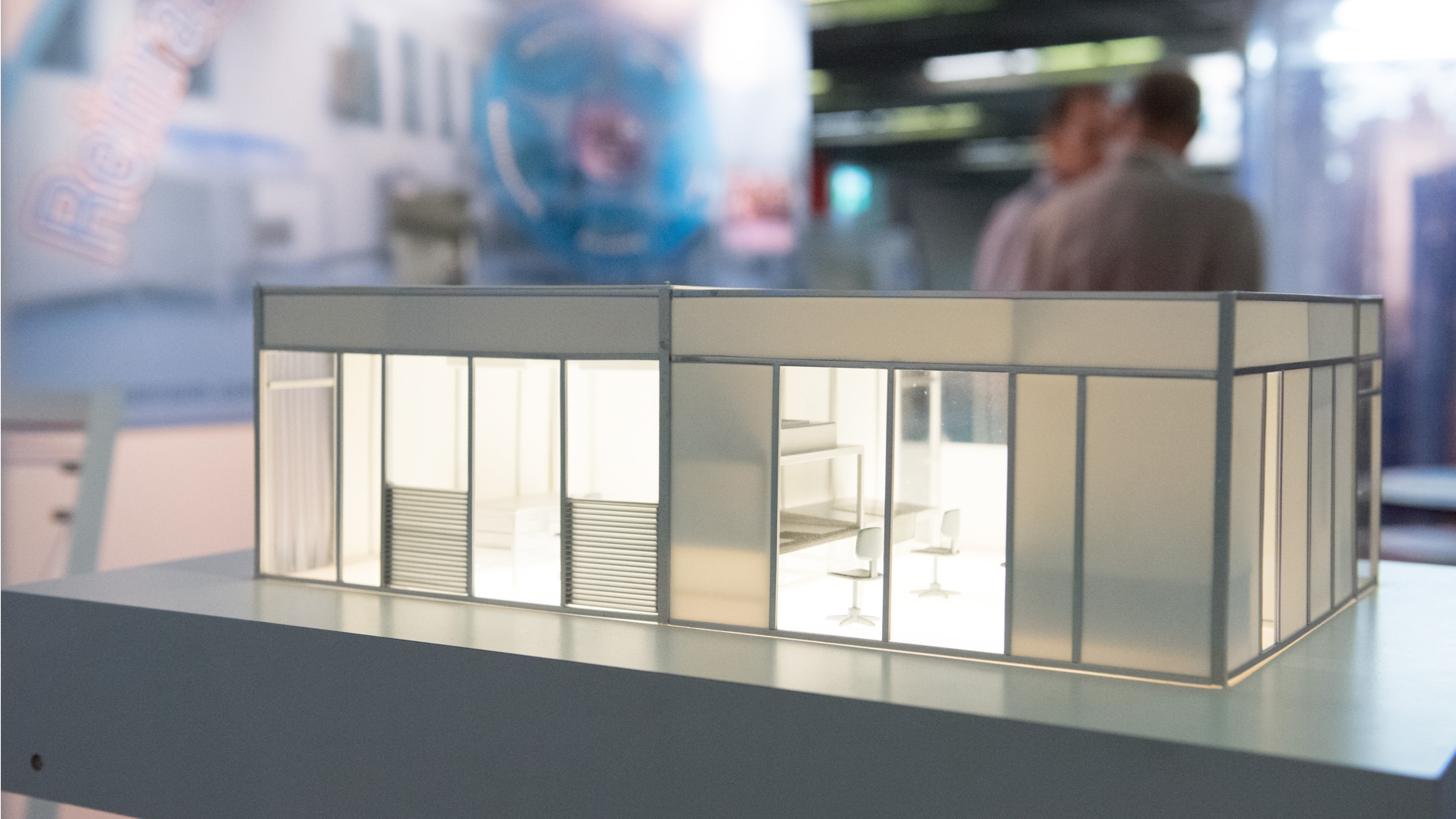 Exhibitors without their own booths can rent them. When you select a package with system rental booth, you receive booth walls, a panel with lettering, and lighting for the booth. Whether or not you opt for a system rental booth, each booth unit is equipped with a table and two chairs, as well as an electrical connection (including power consumption). Information on prices and processing is to be published here in September 2018.
Newcomer Pavilion
Companies wishing to exhibit at the ZELLCHEMING-Expo for the first time can book 6 m² of affordable booth space, including booth construction, at the Newcomer Pavilion. In addition to all booth equipment and associated services, the package includes listing of your company in the exhibition plan and on the ZELLCHEMING-Expo website, plus exhibitor passes.